Happy Milestone Birthday,
St. Augustine!
When Don Pedro Menendez de Aviles landed on the shores of the Timucuan Indian village of Seloy on September 8, 1565 and founded the city of St. Augustine, FL, I wonder if he had any inkling of the future. Particularly that the St. Augustine would be America's oldest continuously inhabited city, and that it would celebrate its 450th birthday this year.
You read that right. The city is 450 years old as of Sept. 8, 2015. Granted that's not old in European time, but it's pretty darned ancient for the U.S. of A., baby! The party has already started, and it's about to hit high gear!

From Sept. 4th to the 8th there won't be a dull minute. The city will echo with music and dancing feet, and that's only the beginning. There will be festivals, special tours, concerts, exhibits, art walks, reenactments, feasts, a proclamation, cake cutting, a procession, a commemorative Mass at the Cathedral Basilica of St. Augustine, and fireworks, too! Plus special events will be held for children and families, including an archeological dig box provided by the Fountain of Youth. 

Oh, and I've heard from some reasonably reliable sources (and from an article in our St. Augustine Record) that the King and Queen of Spain may visit sometime in September. Of course, I'm not getting an audience with King Felipe VI or Queen Letizia, so I'm not on the front lines of being in the know. It would be awesome to host royalty again, though. When King Juan Carlos and Queen Sofia were in St. Augustine in 2001, the visit brought a crowd of about 5,000 people to the Plaza de la Constitución – our central plaza.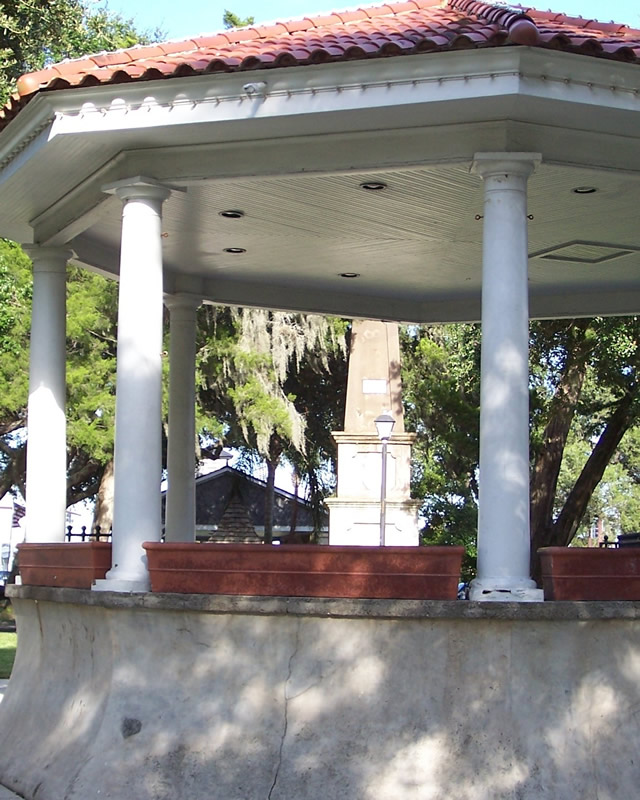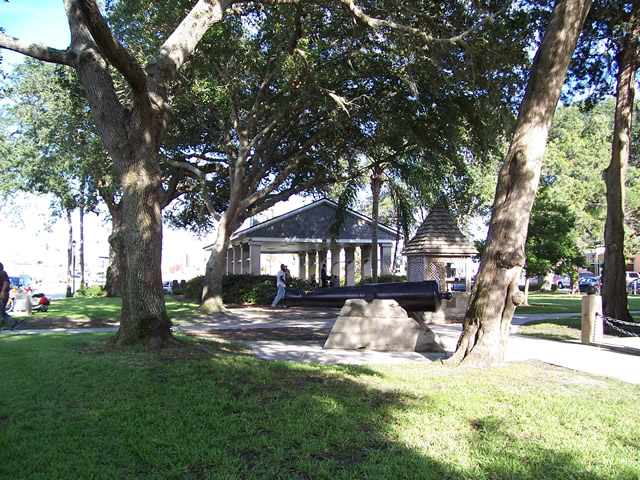 Want to come party with us? Get more information at https://staugustine-450.com/

And let me know if you make it! I may not be hangin' with royalty, but I'd love to take you out for a coffee!